At Metal Magic Festival you can put up your tent in our cmaping area, that are included in the festival area and we have free showers and plenty of toilets to use. There is also food options from 10.00-02.00 all days, including vegan options.
If not into staying in a tent, you can also use on of our nearby hotelpartners (see below)
Hotel booking
Best Western Plus Fredericia Hotel is located only approximately 3 kmers from the festival.
Call and book rooms already at tel: +45 75 91 00 00 or write at info@hotel-fredericia.dk.
Remember to mention "Metal Magic" upon booking to get a discount.
Address: Vestre Ringvej 96, 7000 Fredericia
Website: http://www.hotel-fredericia.dk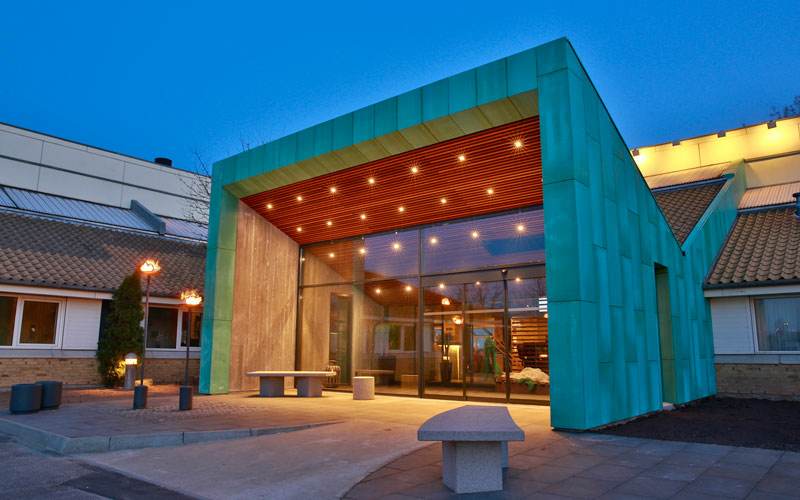 Danhostel Fredericia
Address: Vestre Ringvej 98, 7000 Fredericia
Distance from festival area: Approx. 3 km
Website: http://fredericia-danhostel.dk
Hotel Medio
Address: Kolding Landevej 6, 7000 Fredericia
Travel distance from festival area: Approx. 7 km
Website: http://www.hotelmedio.dk