Camping at the festival grounds
It is free to camp our festival grounds when you have a festival ticket for all 3 days.
At the festival grounds you will find flush toilets and a water tap with cold water, these facilities
are free.
In addition you will find showers. You can use these facilities for a small fee.
Breakfast at 8 am – 9.30 am Friday and Saturday, breakfast at 9 am – 11 am Sunday.
Hotel booking
If you are too old or too cold to sleep in a tent during a festival, then the Best Western Plus Fredericia Hotel is located only approximately 100 meters from the festival.
Call and book rooms already at tel: +45 75 91 00 00 or write at info@hotel-fredericia.dk.
Remember to mention "Metal Magic" upon booking to get a discount.
Address: Vestre Ringvej 96, 7000 Fredericia (Distance from festival area: Approx. 100 m)
Website: http://www.hotel-fredericia.dk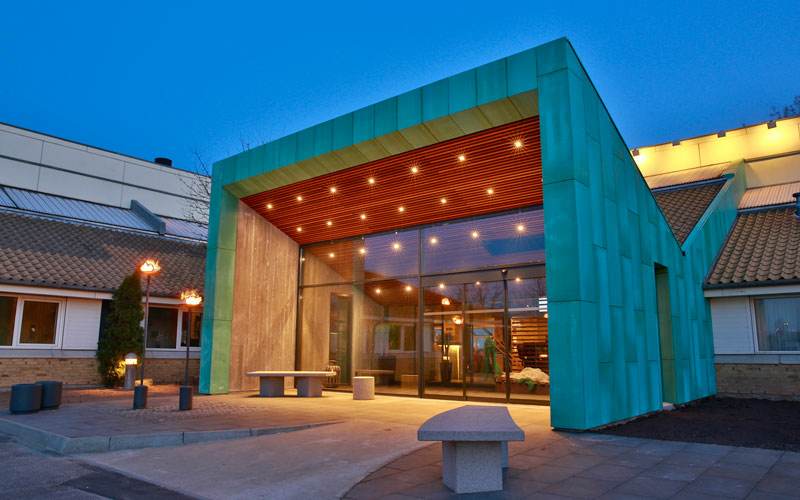 Danhostel Fredericia
Address: Vestre Ringvej 98, 7000 Fredericia
Distance from festival area: Approx. 400 m
Website: http://fredericia-danhostel.dk
Hotel Medio
Address: Kolding Landevej 6, 7000 Fredericia
Travel distance from festival area: Approx. 7 km
Website: http://www.hotelmedio.dk